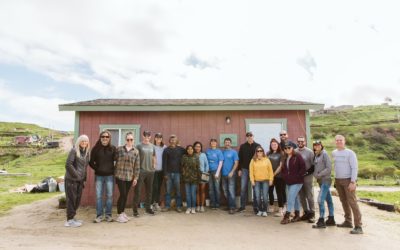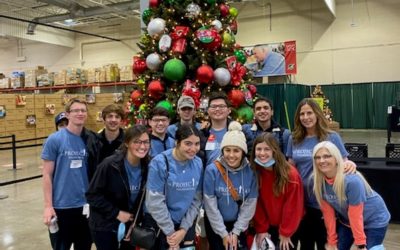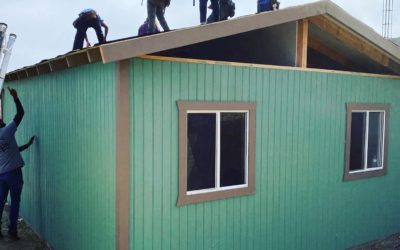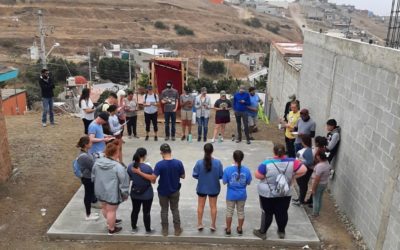 What is the Project 143 Foundation?
The Project 143 Foundation, Inc. is the mission arm of the Hargrove family of companies.  It primarily exists to help children locally and globally that are in need.  We do this through supporting charities that help connect children to healthcare, food, and other life supporting services, as well as helping families secure the necessary funds for adoption.  We also support many local charitable events, as well as many outreach projects and mission trips.
In 2022, the Project 143 Foundation accomplished the following:
Donated nearly $135,000 to various charitable causes that include:
Local ministry that rescues and helps to restore trafficking victims in the CSRA
Local ministry that supports overseas adoptions of special needs orphans
Local ministry that provides wrap around services for local foster care families
Local ministry that is building a facility to meet the needs of at-risk youth in the Augusta area
International ministries that provide food and security for children in dangerous and undeveloped nations
Helped three local families achieve their needed funds for adoption related expenses by being the sponsoring partner to the Trot to Adopt 5K, as well as develop a medical fund for these families.
Send a team to Baja, Mexico to build a house for a family in need (in 2023 we plan to build at least 2 homes and scout out a second location for mission trips!)
Continued being the sponsoring partner to Life Changer International missionaries.